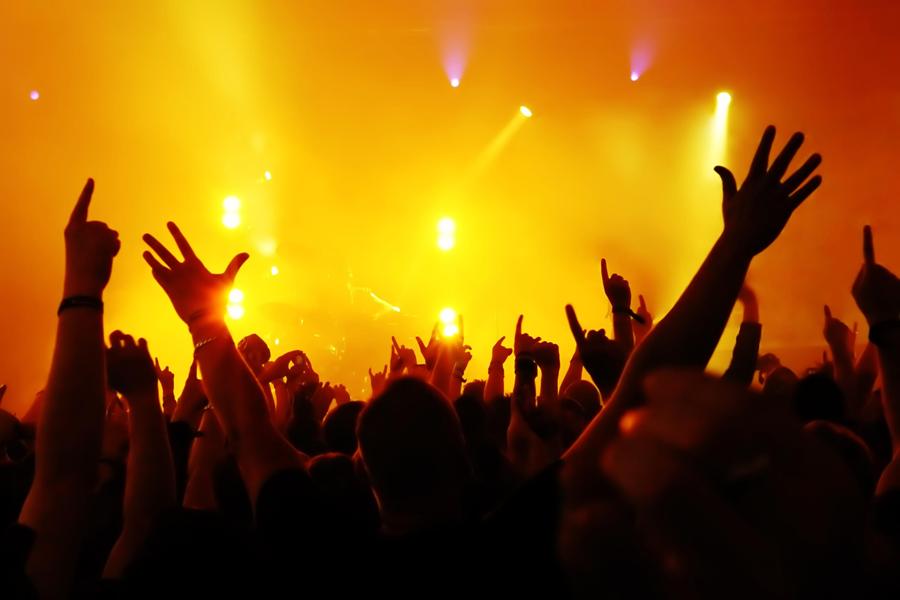 What's Your Event and Would it Do with Our Expertise?
Events of any size and purpose bring people together for a common purpose which means Benons as your event planning partner work to ensure that this purpose is achieved seamlessly. We draw on our experience and professionalism to bring our best skills of coordination drawing on our acute attention to detail required of events be it private, corporate meetings and conventions of indeed weddings; looking out for all elements of events from speakers to locations/venues to arranging for printed materials and audio-visual equipment.
In doing this, we ensure that there is high level organization of planning activities while integrating flexibility of our practice and needs of our clients. We bring our unique sense of creativity drawn from our long and successful years of business acumen to ensure strict budgeting, times, and design processes geared towards this. Our excellent customer care experience means we handle our clients and guests alike with utmost dignity and respect through our communication before, during and after the event.