15 Easy Party Buffet Menu Ideas That Will Save you Money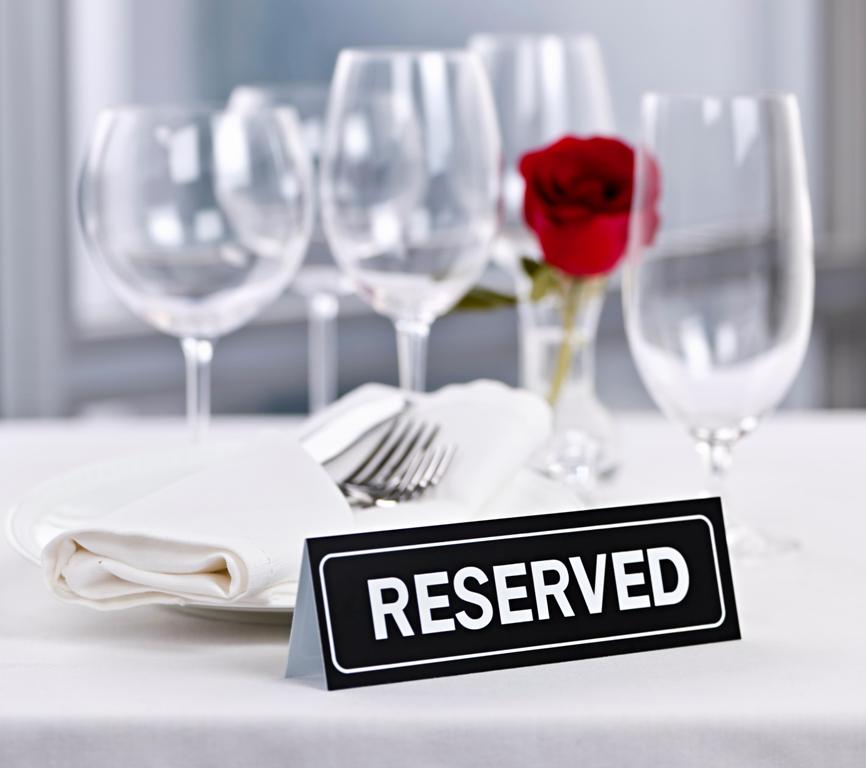 15 Easy Party Buffet Menu Ideas That Will Save you Money
Are you worrying about an upcoming party or event that you want to cater for? Whether you are trying to plan a wedding, a birthday, a friends gathering or a family get together or indeed a graduation, there are plenty of ideas that you can put together with little extra stress and on a budget.
You could adopt simple magic equations such as for planning how much to make for each guest e.g. 1 serving = 4 sandwich triangles (2 slices bread), 1/3 cup potato salad, 1 pc cake, 2 biscuits or whatever; to hot servings of soup and sandwich or pies or indeed a bowl food, there is plenty of ideas out there.
The trick is in trying to rally as much help as you can including: help from family, friends or acquaintances. If no one's taking charge of practical things, do not hesitate to sound out mere strangers as help some times can come from very unlikely sources even for such things as guidance. You might be surprised how much people/strangers can help fill the gap by offering as much of their time as they can.
There is not a magic equation for getting an event right. But don't sit in pity this isn't just you. It's the nature of events. It's also likely guest numbers won't be as crisp.
Still though, you will need to provide something in form of a fitting buffet for your event so it's important that you think carefully about the menu and ways you could get those savings through good buys.
The secret to a buffet on a tight budget is to keep within reason and provide something that's not overly but just fitting for the moment. It might be just nice fresh sandwiches and cakes/biscuits is fine – with some additions like sausage rolls and crisps. It also just be plain sandwiches, just cheese, just ham, and maybe a bowl of salad and mustard/pickle on the side that people can add if they wish. It might also be that all that's important is that there is a bit of something to eat, it doesn't need to be posh or but you can deliver this with wit and imagination.
It also matters What time the event is. If it doesn't hit on a meal time, then simple finger foods like cheese and pineapple on sticks, cheese and pickle on sticks, well curved sandwiches a great selection of snacks and cakes/biscuits is fine. Where as you might want to pad it out with a spicy pasta salad bowl, maybe a bowl of rice salad, or a British cheeseboard if it is a meal time.
Here are some ideas to give you some perspective:
Sweet and Savoury Crostini
Crostini is a perfect lite bite to start out a casual party or get-together. How much you Extract out of Crostini is simply limited by your Creativity Plus, you can be imaginative by using as many flavor combinations or assorted toppings that you like.
Rotisserie Chicken Trick
A rotisserie chicken from the local supermarket of one of the biggest tricks; all you have to do is pull it apart and serve with a number of combination of flavours such as with sweetcorn and mayo, with tikka sauce, with bacon and mayo, with barbecue sauce, with sliced tomato, with salad, with onion stuffing, and many other ideas as sandwiches or sliders.
Mini Swedish Meatballs
For a savoury snack that always delivers, give these mini Swedish meatballs a try. There are plenty of ways you can style this up. Use cocktail sticks as make up a selection of meatballs and tomato wedge, cucumber wedge, roast peppers, and many other vegetables or on a bed of crispy salad combinations to give your spread colour and texture.
Feta and Spinach Arancini Balls
For this cheesy app, combine feta cheese, Spinach in Risotto rice and finish with breading. Deep fry and off you go. If you can grab a pot of nice humus from the local store, these will surely wow your guests. With Risotto ready, these snacks only take 10mins most and you are done.
Brie and Sundried Tomato Mushroom Caps
You could have these ready in no time at all. It certainly comes with a wow factor but best of all this five-ingredient appetizer is easy to whip up right before guests arrive. A tin of sundried tomatoes, the best brie and capped mushrooms from the supermarket and seasoning is all you need.
Cheese Straws
These are a classic main stay for any season. They are simply a savoury combination of butter and cheese that's given a kick from cayenne pepper, finished off, making them a crowd-pleasing appetizer or hearty snack
Artichoke and Cheese Stuffed Mushrooms
Continuing on with mushrooms, you could stuff them with a Rachel Ray's artichoke and cheese recipe and still pull off an event with very little mess and hustle.
Cherry Tomatoes Stuffed With Chicken Apple Salad
Simply and yet hugely appealing especially when organised with imagination. It's not only tasty but also full of proteins. You seriously couldn't get a better bite to fill up guests on the cheap.
Nacho-Stuffed Potato Skins
These surely are restaurant style but can readily be prepared right in your kitchen regardless of size. It's a nice finger food and guests will forever tuck away with ease.
Crispy Potato Swirl
For those with an artistic ability and a bit of imagination, these will cut it with the guests. All you need is a potato and a kebab skewer to make this. If you grow a summer garden, chances are you have tons of potatoes just waiting to be eaten; their price at a local store isn't that bank breaking either. And there are around all year round which makes it a great addition to a summer or winter bounty with these tangy potato swirls finished off with American salt/seasoning — perfect for a crowd!
Bacon-Wrapped Pineapple
Surely, how easy does it get! Not much more than this as all you need is to simply wrap pineapple cubes with bacon. Broil, flipping halfway, until crisp. The guests will be asking how soon they will be coming back…
Parmesan Spinach Balls
These parmesan spinach balls can be made into a crispy yes appetising addition to any buffet. All you need is to add spinach and whisked eggs with onion, garlic, stuffing, parmesan and butter. Mix well and roll into balls. Bake and off you go.
Chicken Skewers
A bit of hard work but these go down well with guests from experience. Strip chicken pieces, marinade in different flavours for a selection. Marinade some in a nice tikka sauce, bbq Sauce, Cajun or simply a chicken flavour. Stick the strips on skewer stick and roast in oven and spend the rest of the evening raking in the compliments.
Deviled Eggs
Deviled eggs are always a cheap and easy option and can now be finished off in lots of imaginative ways to suit every guest's palate. You can include BLT, Pesto, or keep them classic. There will be a flavour to wow every guest.
Bacon Cheese Balls
Get this simple yet instant party winner for your next gathering. Surely, who doesn't like bacon and cheese in some sort of combination? Combine two of the world's most popular ingredients: bacon + cheese. Suet some onions, mix 8 ounces cream cheese, 1 cup shredded cheddar, 8 chopped, cooked smoked bacon slices, 1 tablespoon Dijon mustard and the zest and juice of 1/2 lemon. Roll into balls and chill. Roll in chopped chives and more chopped bacon, finish off and wow….
Have some ideas? Why Not send them us so we can add them to our growing collection and best of all, you will be credited. We look forward to seeing your wonderful creations